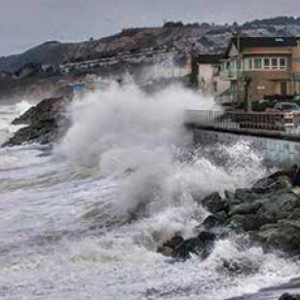 THE NATURE CONSERVANCY
As California considers how to adapt to a changing climate, planners often focus on defensive infrastructure with a negative habitat impact: bigger levees, rock walls to protect coastlines or even giant sea gates. But California can follow a different path. With natural or "green" infrastructure that leverages natural processes to reduce risk to human lives,property and businesses, the state can build resilience to the coming changes while restoring natural habitats instead of degrading them.
View this complete post...