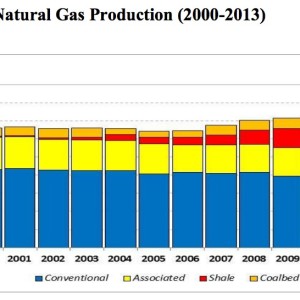 UC DAVIS INSTITUTE OF TRANSPORTATION STUDIES
CENTER FOR ENERGY STUDIES
The last decade has been witness to an incredible transformation in the US energy fortune. The combination of hydraulic fracturing and horizontal drilling in upstream operations targeting ultra-low porosity, ultra-low permeability hydrocarbon bearing shale formations has unlocked a bounty of natural gas and crude oil resource.
View this complete post...