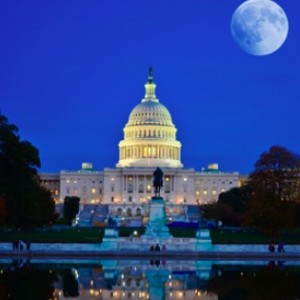 CG/LA INFRASTRUCTURE
North America is currently experiencing the highest rate of urbanization in history. The way that infrastructure is developed in cities in the coming years is critical. The 2014 Strategic Top 100 highlights cities that are getting it right by making long-term investments into the right projects. These cities are shifting resources towards Transport- Oriented Development (TOD) and sustainable practices; exploring innovative methods of financing and value capture; while applying a keen understanding of public life and its importance to planning and design. Public sector leaders in the cities highlighted below are creating a sustainable vision for transportation that will benefit not only the local population, but also increased economic competitiveness in the region.
View this complete post...