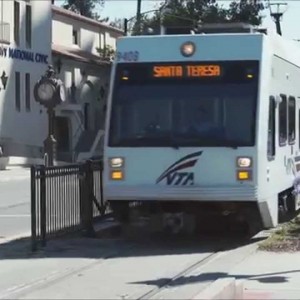 Together, we can improve transportation in Silicon Valley! Hack My Ride 2.0 is an app challenge with $30,000 in prizes, open to all. Register at http://hackmyride2.challengepost.com/ and submit your app by September 17, 2015.
Hack My Ride 2.0 brought to you by Valley Transportation Authority, Code for San Jose, Microsoft, Knight Foundation, Joint Venture Silicon Valley, and The Tech Museum of Innovation.
View this complete post...