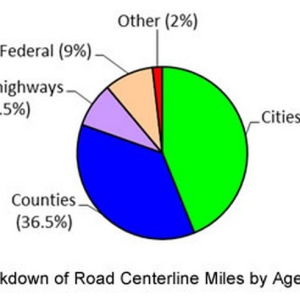 SAVE CALIFORNIA STREETS
Every trip begins on a city street or county road. Whether traveling by bicycle, bus, rail, truck or family automobile, Californians need a reliable and well-maintained local street and road system. Unfortunately, these continue to be challenging times for our street and road system due to increased demand and unreliable funding. There is a significant focus on climate change and building sustainable communities, yet sustainable communities cannot function without a well-maintained local street and road system. The need for multi-modal opportunities on the local system has never been more essential. Every component of California's transportation system is critical to providing a seamless, interconnected system that supports the traveling public and economic vitality throughout the state.
View this complete post...