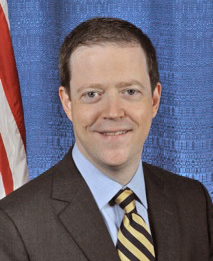 In January 2015, Rich Davey was named the Chief Executive Officer of the Boston 2024 Partnership, the organization seeking to bring the Olympics and Paralympic Summer Games to Boston…Prior to working at Boston 2024, Rich served for over a decade in chief executive and senior management roles in several transportation organizations in Massachusetts.
"The Olympics are all about, in Boston, thinking about and planning for our future—not the future being tomorrow's rush hour, but 9 1/2 years from now, and 10 years from now, and 20 years from now. That's what infrastructure is about: it's about investing for the long term, taking the long view."
View this complete post...