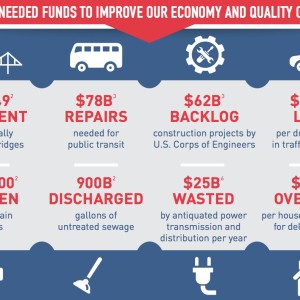 BIPARTISAN POLICY CENTER
We have an extraordinary opportunity in America — to confront the pressure being placed on our nation's roads, water systems, ports, airports, and energy grid with available private capital. This report establishes the framework to unite projects that need funding with private capital ready to invest in a transparent system that allocates risks and resources to the public's benefit.
View this complete post...