Posts Tagged 'Arizona'
Monday, January 12th, 2015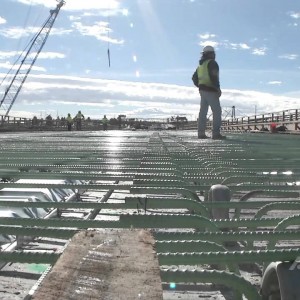 The Arizona Department of Transportation is improving US 89 between State Route 64 and the Little Colorado River through Cameron on the Navajo Nation, located approximately 50 miles north of Flagstaff. This project is planned to be constructed in two main phases, with completion anticipated in Fall 2016.
View this complete post...
Polls
Polls
Is the administration moving fast enough on Infra issues? Are Americans prepared to pay more taxes for repairs? Should job creation be the guiding determination? Vote now!
Blog
The Infra Blog offers cutting edge perspective on a broad spectrum of Infra topics. Frequent updates and provocative posts highlight hot button topics -- essential ingredients of a national Infra dialogue.
---