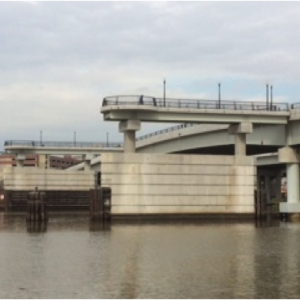 On June 27th in Washington D.C., a new report was released that outlines innovative new ways that the federal government, industry and other stakeholders can work together to solve the crisis of the failing state of U.S. infrastructure. Entitled "Making The Grade," the six point plan is the result of experts from 45 different organizations, including corporations, professional organizations, think tanks, financial advisors and academic institutions.
The report's name is intended as a rallying cry in response to last year's quadrennial report card by the American Society of Civil Engineers (ASCE), which gave America's overall infrastructure a D+ grade. Several of the report's contributors continued the rallying cry in a #FlashBlog event last week. Following is a summary:
View this complete post...