Posts Tagged 'American Road & Transportation Builders Association'
Tuesday, March 15th, 2016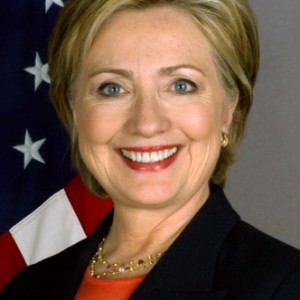 AMERICAN ROAD & TRANSPORTATION BUILDERS ASSOCIATION (ARTBA)
As the 2016 presidential campaign season continues, ARTBA is carefully monitoring the candidates' positions on transportation policy. Nearly all the remaining candidates have made at least one substantive public statement on transportation, or have included it in policy documents posted by their respective campaigns.
View this complete post...
Polls
Polls
Is the administration moving fast enough on Infra issues? Are Americans prepared to pay more taxes for repairs? Should job creation be the guiding determination? Vote now!
Blog
The Infra Blog offers cutting edge perspective on a broad spectrum of Infra topics. Frequent updates and provocative posts highlight hot button topics -- essential ingredients of a national Infra dialogue.
---