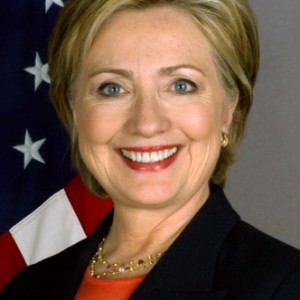 AMERICAN ROAD & TRANSPORTATION BUILDERS ASSOCIATION (ARTBA)
As the 2016 presidential campaign season continues, ARTBA is carefully monitoring the candidates' positions on transportation policy. Nearly all the remaining candidates have made at least one substantive public statement on transportation, or have included it in policy documents posted by their respective campaigns.
View this complete post...