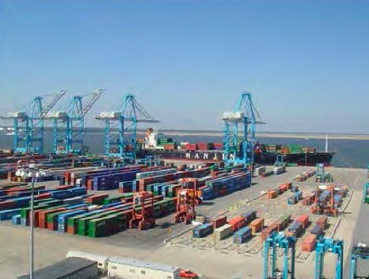 AMERICAN ASSOCIATION OF STATE HIGHWAY AND TRANSPORTATION OFFICIALS
From the initial settlement of North America, through colonization and expansion, and to the present day, where and how we live has been determined in large part by waterborne transportation. Today, the United States relies on its Marine Transportation System, or MTS, for access to global markets and global products, and for domestic goods movement as an alternative to congested surface transportation.
View this complete post...