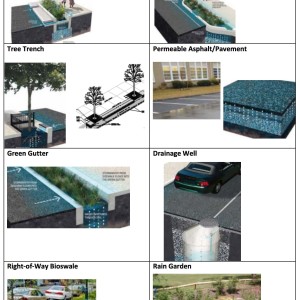 TOGETHER NORTH JERSEY
The City of Newark seeks to create a more sustainable city environment, improving the urban design of neighborhoods, the infrastructure serving the City, and health and safety of residents and businesses. Implementation of Green Stormwater Infrastructure (GSI) is a key strategy by which Newark can both manage stormwater runoff more sustainably and promote sustainable community design and renewal.
View this complete post...