Archive for the 'Urban Planning' Category
Friday, May 15th, 2015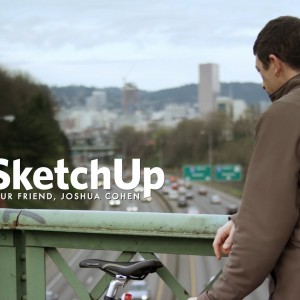 Joshua Cohen is a longtime SketchUp user and the owner of Fat Pencil Studio (fatpencilstudio.com). Based in Portland, FPS builds technical illustrations and compelling presentation for various industries.
View this complete post...
Polls
Polls
Is the administration moving fast enough on Infra issues? Are Americans prepared to pay more taxes for repairs? Should job creation be the guiding determination? Vote now!
Blog
The Infra Blog offers cutting edge perspective on a broad spectrum of Infra topics. Frequent updates and provocative posts highlight hot button topics -- essential ingredients of a national Infra dialogue.
---