Archive for the 'Urban Planning' Category
Thursday, November 19th, 2015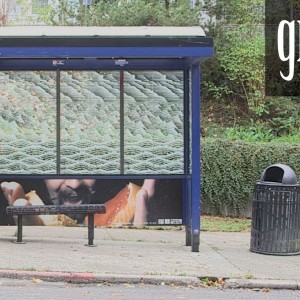 If you've ever had the experience of waiting for a very late train, sitting on a broken-down bus for 45 minutes, or trying to navigate what would be a 20-minute drive on three different forms of public transit, you've probably wondered to yourself: Why does mass transit in the United States suck so much?
View this complete post...
Polls
Polls
Is the administration moving fast enough on Infra issues? Are Americans prepared to pay more taxes for repairs? Should job creation be the guiding determination? Vote now!
Blog
The Infra Blog offers cutting edge perspective on a broad spectrum of Infra topics. Frequent updates and provocative posts highlight hot button topics -- essential ingredients of a national Infra dialogue.
---