Archive for the 'Urban Planning' Category
Friday, July 25th, 2014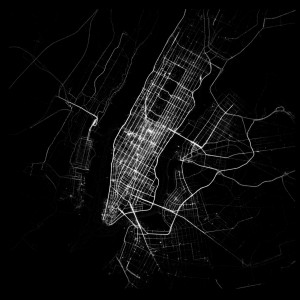 Human helps people move almost twice as much in six weeks. Every day, people track millions of activities with our app. We visualized data in major cities all across the globe to get an insight into Human activity. Walking, running, cycling and motorized transportation data tell us different stories.
Visit cities.human.co for 30 cities worldwide.
-Human on Vimeo
View this complete post...
Polls
Polls
Is the administration moving fast enough on Infra issues? Are Americans prepared to pay more taxes for repairs? Should job creation be the guiding determination? Vote now!
Blog
The Infra Blog offers cutting edge perspective on a broad spectrum of Infra topics. Frequent updates and provocative posts highlight hot button topics -- essential ingredients of a national Infra dialogue.
---