Archive for the 'Technology' Category
Monday, May 2nd, 2016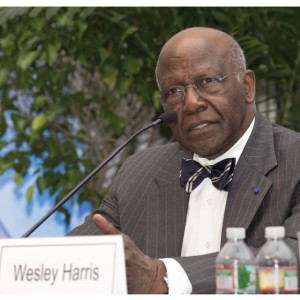 NATIONAL ACADEMY OF ENGINEERING
Robert Socolow observed that the 14 Grand Challenges fall into four categories. The first is sustainability—maintaining air and water quality, protecting freshwater quantity, preventing sea level rise, keeping forests and other ecosystems in good condition, and minimizing artificially triggered climate change. Next is personal and community health, because, he pointed out, "as individuals we can live fulfilling lives only if we are healthy." But, he added, "people have a record of being dangerous to each other," hence the third category, vulnerability and security.
View this complete post...
Polls
Polls
Is the administration moving fast enough on Infra issues? Are Americans prepared to pay more taxes for repairs? Should job creation be the guiding determination? Vote now!
Blog
The Infra Blog offers cutting edge perspective on a broad spectrum of Infra topics. Frequent updates and provocative posts highlight hot button topics -- essential ingredients of a national Infra dialogue.
---