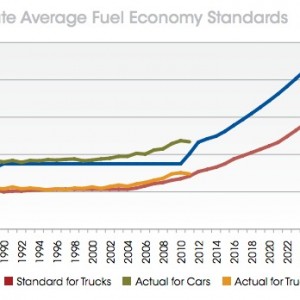 NATIONAL ASSOCIATION FOR CONVENIENCE AND FUEL RETAILING
In December 2013, the U .S . Energy Information Administration (EIA) released the early publication of its Annual Energy Outlook 2014 (AEO2014), providing projections for the energy markets through 2040 . NACS used EIA's report to prepare the following analysis. "Future of Fuels 2014" seeks to determine how EIA's projections will directly affect the retail fuels market, consumer use of specific types of light duty vehicles, and the pace at which alternative fuels may gain market share.
View this complete post...