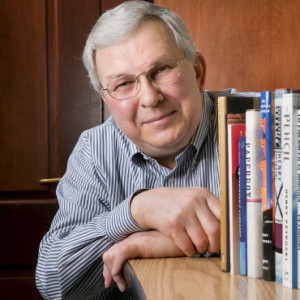 Henry Petroski is an Aleksandar C. Vesic Professor of Civil Engineering at Duke University, as well as an author and historian. His most recent book is titled The Road Taken: The History and Future of America's Infrastructure.
Roads that aren't paved correctly should not be paid for. They should be redone. If we have something, work done in our house and it's not done right, we expect the contractor to redo it. We don't just write another check. I believe unfortunately that too many times the government that represents the people and spends the people's tax money does do just that.
View this complete post...