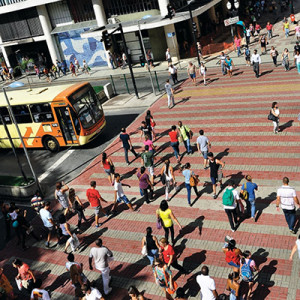 WORLD RESOURCES INSTITUTE
Many of the world's cities can become safer, healthier places by changing the design of their streets and communities. Where public streets have been designed to serve primarily or even exclusively private motor vehicle traffic, they can be made immensely safer for all users if they are designed to effectively serve pedestrians, public transport users, bicyclists, and other public activity.
View this complete post...