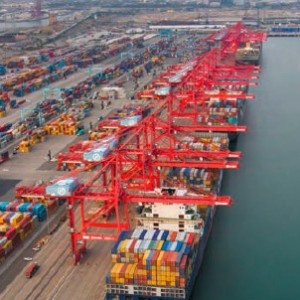 TRANSPORTATION RESEARCH BOARD
The United States depends on transportation to compete globally and to help revive a sluggish domestic economy. Individuals depend on transportation not only to get to work but to shop, socialize, and access health care, among other goals (1). For all of its benefits to the nation and individuals, however, transportation imposes large costs—lost time in traffic congestion, deaths and injuries from crashes, demand for imported petroleum, and the release of greenhouse gas emissions and other forms of pollution.
View this complete post...