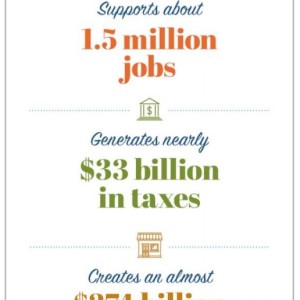 ASSOCIATION OF AMERICAN RAILROADS
This report, the second in the Association of American Railroads' State of the Industry series, for the first time ever, shares data that begin to quantify the freight railroad sector's economic and fiscal impact. The findings underscore the fact that freight railroads trigger a powerful economic ripple effect across a myriad of U.S. industries.
View this complete post...