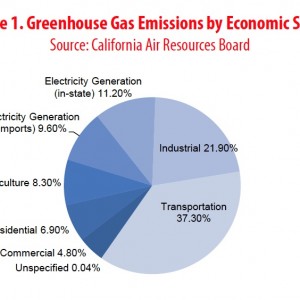 UNIVERSITY OF CALIFORNIA, LOS ANGELES
EMMETT INSTITUTE ON CLIMATE CHANGE AND THE ENVIRONMENT
This brief seeks to explain some of the causes of the planning and construction delays and escalating costs for major public transit projects, such as rail and bus rapid transit. Among the factors are counter-productive regulatory processes, lack of coordination among overlapping agencies and entities, poor agency oversight of construction, and political compromises meant to appease powerful neighborhood groups and automobile drivers at the expense of the regional good.
View this complete post...