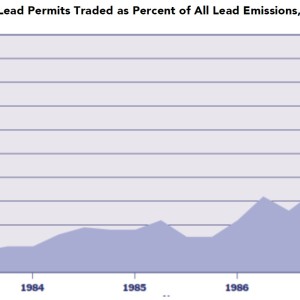 ADVANCED ENERGY ECONOMY INSTITUTE (AEE INSTITUTE)
On June 2, 2014, the Environmental Protection Agency (EPA) proposed the Clean Power Plan (CPP) to implement section 111(d) of the Clean Air Act (CAA). While the proposed rule does not mandate a market-based approach to compliance, ample evidence from previous CAA rules suggests that market-based mechanisms are likely to develop under the CPP, and that these mechanisms will spark an industry response that will make available a wide array of cost-effective compliance options.
View this complete post...