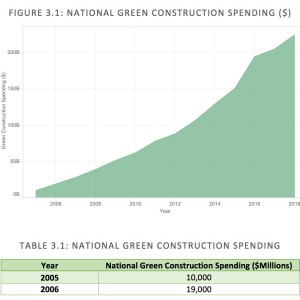 U.S. GREEN BUILDING COUNCIL
The future for the green industry is projected to see positive growth for years to come, with its influence reaching across the U.S. economy with significant environmental and social benefits being generated to protect the people and the planet. Our findings show that green building construction growth currently outpaces general construction and will continue to do so through 2018.
View this complete post...