Archive for the 'LEED' Category
Tuesday, October 13th, 2015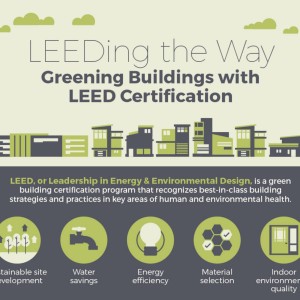 LEED, or Leadership in Energy & Environmental Design, is a green building certification program. From sustainable site development to indoor environmental quality—LEED focuses on building practices that support areas of human and environmental health. There are more then 68,000 LEED commercial projects in the United States and LEED certified buildings exist in more than 150 countries and territories and 6 continents.
View this complete post...
Polls
Polls
Is the administration moving fast enough on Infra issues? Are Americans prepared to pay more taxes for repairs? Should job creation be the guiding determination? Vote now!
Blog
The Infra Blog offers cutting edge perspective on a broad spectrum of Infra topics. Frequent updates and provocative posts highlight hot button topics -- essential ingredients of a national Infra dialogue.
---