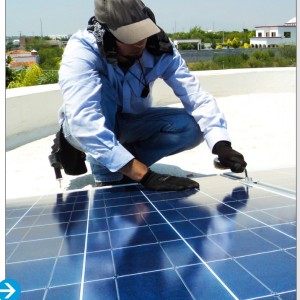 THE EVERGREEN STATE COLLEGE
CENTER FOR SUSTAINABLE INFRASTRUCTURE
Rewiring the Northwest's Energy Infrastructure paints a picture of an integrated energy system in Oregon and Washington that, by 2040, is among the most sustainable and resilient in the world. At the same time, that 2040 energy system will be beneficial and affordable to the people that will pay for it: rich, middle-class, and lower-income people alike, as well as institutions, communities, and businesses big and small.
View this complete post...