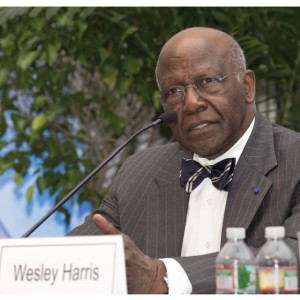 NATIONAL ACADEMY OF ENGINEERING
Robert Socolow observed that the 14 Grand Challenges fall into four categories. The first is sustainability—maintaining air and water quality, protecting freshwater quantity, preventing sea level rise, keeping forests and other ecosystems in good condition, and minimizing artificially triggered climate change. Next is personal and community health, because, he pointed out, "as individuals we can live fulfilling lives only if we are healthy." But, he added, "people have a record of being dangerous to each other," hence the third category, vulnerability and security.
View this complete post...