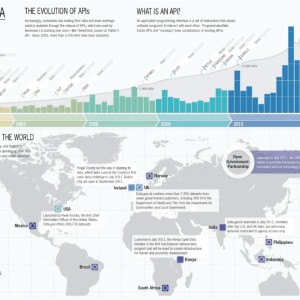 TRANSPORTATION RESEARCH BOARD
In the past 5 years, more and more transit agencies have begun making schedule and realtime operational data available to the public. "Open data" provide opportunities for agencies to inform the public in a variety of ways about transit agency services…The purpose of this synthesis is to document the current state of the practice and policies in the use of open data for improved transit planning, service quality, and customer information; the implications of open data and open documentation policies; and the impact of open data on transit agencies and the public and private sectors.
View this complete post...