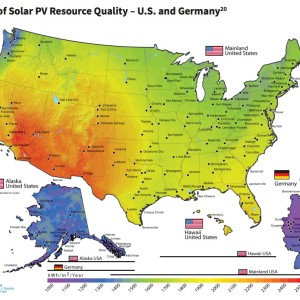 STANFORD UNIVERSITY
STEYER-TAYLOR CENTER FOR ENERGY POLICY AND FINANCE
The Obama administration has repeatedly identified the large-scale build-out of clean, renewable energy infrastructure as a key priority of the United States. The President's calls for a cleaner energy economy are often accompanied by references to other industrialized countries such as Germany, the world's 4th largest economy, hailed by many as a leader in renewable energy deployment and proof of concept. Indeed, the share of renewables in Germany's electricity generation mix (28% ) is twice that of the United States (14% ), and the ambitious "Energiewende" commits the country to meeting 80% of its electricity needs with renewables by 2050. The German renewables experience, however, is not without its critics.
View this complete post...