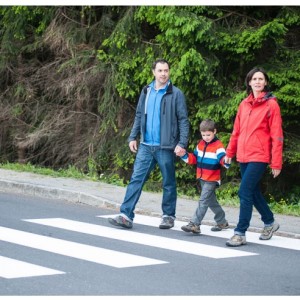 GOVERNORS HIGHWAY SAFETY ASSOCIATION
EVERYONE IS A PEDESTRIAN. WHETHER YOU DRIVE A CAR, RIDE a bicycle or take a bus to school, work, shop or play, your journey always begins and ends on foot. While we continue to ponder the age old question, What came first, the chicken or the egg?, when it comes to mobility there is no doubt our feet preceded the wheel.
View this complete post...