Archive for the 'Energy' Category
Thursday, March 19th, 2015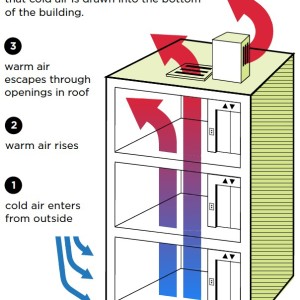 URBAN GREEN COUNCIL
What are the citywide effects of this wasted energy? There are approximately 4,000 multifamily buildings in NYC that are at least 10 stories tall—the threshold where heat loss through vents really starts to make an impact on energy bills. Assuming that 80% of these have open vents, the amount of heated air wasted each year could fill 29,000 Empire State Buildings.
View this complete post...
Polls
Polls
Is the administration moving fast enough on Infra issues? Are Americans prepared to pay more taxes for repairs? Should job creation be the guiding determination? Vote now!
Blog
The Infra Blog offers cutting edge perspective on a broad spectrum of Infra topics. Frequent updates and provocative posts highlight hot button topics -- essential ingredients of a national Infra dialogue.
---