Archive for the 'Energy' Category
Thursday, May 15th, 2014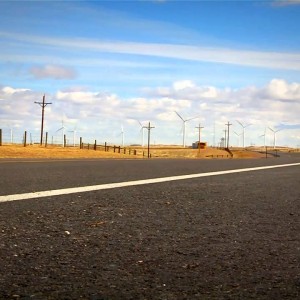 See how wind turbines generate clean electricity from the power of wind. The video highlights the basic principles at work in wind turbines, and illustrates how the various components work to capture and convert wind energy to electricity. This updated version also includes information on the Energy Department's efforts to advance offshore wind power. Offshore wind energy footage courtesy of Vestas.
View this complete post...
Polls
Polls
Is the administration moving fast enough on Infra issues? Are Americans prepared to pay more taxes for repairs? Should job creation be the guiding determination? Vote now!
Blog
The Infra Blog offers cutting edge perspective on a broad spectrum of Infra topics. Frequent updates and provocative posts highlight hot button topics -- essential ingredients of a national Infra dialogue.
---