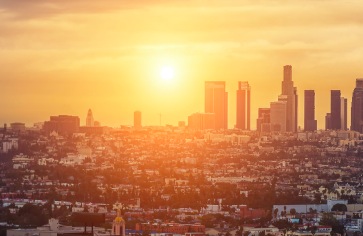 ROCKY MOUNTAIN INSTITUTE
Distributed electricity generation, especially solar PV, is rapidly spreading and getting much cheaper. Distributed electricity storage is doing the same, thanks largely to mass production of batteries for electric vehicles. Solar power is already starting to erode some utilities' sales and revenues. But what happens when solar and battery technologies are brought together? Together they can make the electric grid optional for many customers—without compromising reliability and increasingly at prices cheaper than utility retail electricity. Equipped with a solar-plus-battery system, customers can take or leave traditional utility service with what amounts to a "utility in a box."
View this complete post...