Archive for the 'Democrat' Category
Tuesday, March 24th, 2015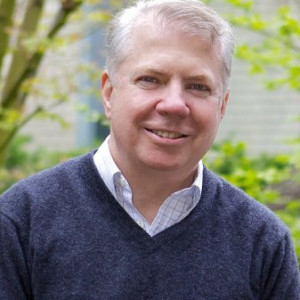 Businesses need roads and sewer systems and electricity and the internet to function…I think if people step away from ideology and look at how do you make the economy work, how do you create jobs, how do you help business, how do you make business very successful, then I think folks will move forward.
View this complete post...
Polls
Polls
Is the administration moving fast enough on Infra issues? Are Americans prepared to pay more taxes for repairs? Should job creation be the guiding determination? Vote now!
Blog
The Infra Blog offers cutting edge perspective on a broad spectrum of Infra topics. Frequent updates and provocative posts highlight hot button topics -- essential ingredients of a national Infra dialogue.
---