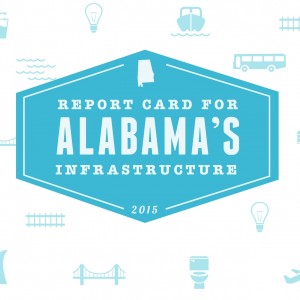 AMERICAN SOCIETY OF CIVIL ENGINEERS (ASCE)
ALABAMA SECTION
The bad news is that Alabama's infrastructure has some challenges that you should know about before it's too late to keep these systems from breaking down. Infrastructure deteriorates every single day as it ages, just as our bodies do, and many of these critical systems are reaching the end of their useful life…The good news is there are solutions to all these challenges , and we can raise Alabama's infrastructure grades. By learning more today about the conditions of the infrastructure you use every day, you too can help raise the grade.
View this complete post...