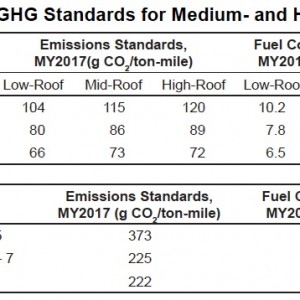 MINETA TRANSPORTATION INSTITUTE
The goal of this study was to examine various policy options that can achieve large-scale reductions by 2040, based on the current time frame of Annual Energy Outlook forecasts. Existing regulations on light-duty vehicle fuel economy and carbon emissions are leading to rapid decreases in emissions. New heavy-duty fuel economy standards will also soon take effect. These are supplemented by the renewable fuel standard. But these efforts are unlikely to be sufficient to meet what will be challenging reductions in greenhouse gas emissions in the next 30 years. This study examined the degree to which three key travel-demand policies—road pricing, directing new population growth to more compact areas, and increasing the level of transit service—could contribute to reductions within this time frame.
View this complete post...