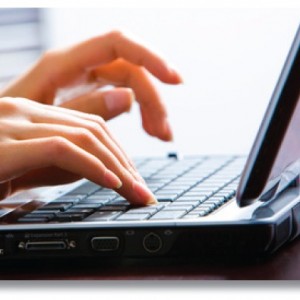 WASHINGTON STATE BROADBAND OFFICE
For the broadband ecosystem of Washington State, 2013 was a year of getting up to speed. Most of the major infrastructure projects funded through the American Recovery and Reinvestment Act were completed during the year. The largest of these projects was construction of more than 1,300 miles of "middle mile" fiber optic cable.
View this complete post...