Archive for the 'Bridges' Category
Thursday, December 25th, 2014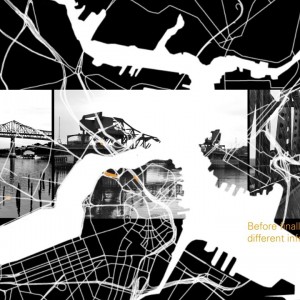 Steel is inherent to the Boston waterfront landscape. Transportation infrastructure such as bridges are essential to ease circulation throughout the harbor. These bridges are all made of steel. Where did this steel actually come from? From Mine to Bridge explores the supply chain of steel, from ore mining, to stock piling, manufacturing, and construction.
View this complete post...
Polls
Polls
Is the administration moving fast enough on Infra issues? Are Americans prepared to pay more taxes for repairs? Should job creation be the guiding determination? Vote now!
Blog
The Infra Blog offers cutting edge perspective on a broad spectrum of Infra topics. Frequent updates and provocative posts highlight hot button topics -- essential ingredients of a national Infra dialogue.
---