Archive for the 'Biking' Category
Thursday, October 30th, 2014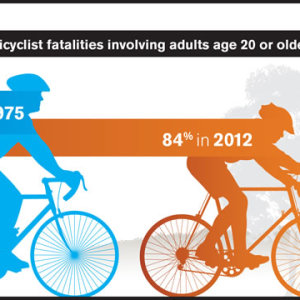 By Michael Andersen, News Editor, BikePortland.org
A report released by the Governors Highway Safety Association Monday is a perfect example of what can go wrong when safety experts get stuck behind their own windshields. The GHSA, an umbrella organization for state departments of transportation whose claims to fame include popularizing the phrase "aggressive pedestrians," is surely staffed by smart people who are working hard to reduce injuries and deaths. But the problems in this report start right at the top.
View this complete post...
Polls
Polls
Is the administration moving fast enough on Infra issues? Are Americans prepared to pay more taxes for repairs? Should job creation be the guiding determination? Vote now!
Blog
The Infra Blog offers cutting edge perspective on a broad spectrum of Infra topics. Frequent updates and provocative posts highlight hot button topics -- essential ingredients of a national Infra dialogue.
---