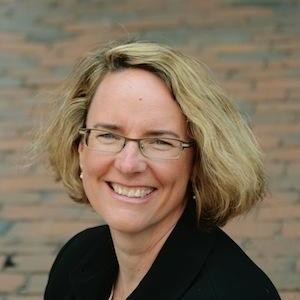 Lynn Richards is President and CEO of the Congress for the New Urbanism. Previously, Richards had a long and distinguished career at the US Environmental Protection Agency (EPA), holding multiple leadership roles over 13 years including Acting Director and Policy Director in the Office of Sustainable Communities. She worked with dozens of state and local governments to implement placemaking approaches by developing policies, urban design strategies, and environmental solutions for vibrant, prosperous neighborhoods. Additionally, she produced groundbreaking research on water and land use strategies.
"The U.S. is anticipated to grow by another 100 million by 2050. So there will be a need for new transit infrastructure. There will be a need for new streets and roads. There will be a need for new schools…We can use our infrastructure investment as a way of revitalizing cities and to bringing people back into the cities and to create…thriving economies."
View this complete post...