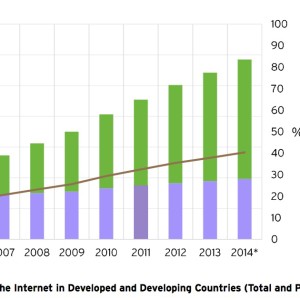 INSTITUTE FOR MOBILITY RESEARCH
This study was designed to investigate the impacts on personal mobility that are attributable to people incorporating ICT into their lifestyles. We recognised the need for a holistic approach, drawing on the respective strengths of both qualitative and quantitative methods. We also recognised the need to take into account various contextual factors, such as the affluence of societies, the availability and quality of transport and ICT infrastructures, and attitudinal and cultural factors, which can all play an important part in shaping ICT/ physical mobility relationships.
View this complete post...