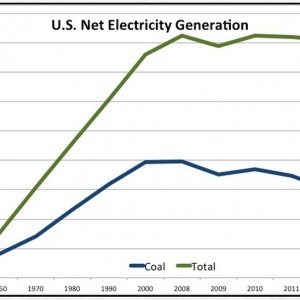 ENERGY & POLICY INSTITUTE
Ratepayers and customers have been led to believe that a power plant burning coal or natural gas is the cheapest form of electricity and therefore, should be prioritized over renewable energy generation. However, ratepayers are paying for more than the cost of the fossil fuel that is used to generate electricity. Utility customers pay for the cleanup of toxic spills and health costs associated with burning dirty energy sources. Furthermore, ratepayer's money spent importing fossil fuels from other states causes unforeseen negative economic impacts when local renewable energy systems could provide economic benefits. Utilities have little economic incentive to reduce fuel costs since the cost of coal and natural gas are passed directly through to customers. Finally, customers ultimately pay for the impacts of climate change, including water scarcity, both of which are fueled and exacerbated by the burning of fossil fuels.
View this complete post...