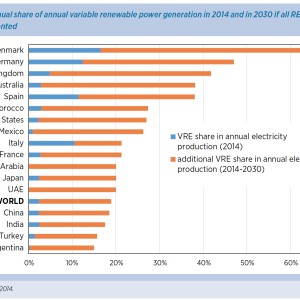 INTERNATIONAL RENEWABLE ENERGY AGENCY
International and national assessments of the global electricity storage market have been hindered by uncertainty
about which technologies and market segments to include. A central question for this roadmap is
whether storage is used to support the integration of renewables or for other purposes.
View this complete post...