Archive for the 'Sustainability' Category
Thursday, March 26th, 2015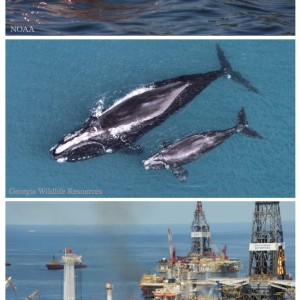 ENVIRONMENT NORTH CAROLINA
Our coasts are home to stunning wildlife and incredible beaches, from the Jersey Shore to the Outer Banks to the Chesapeake Bay. Unfortunately offshore drilling is putting our natural heritage and marine life at risk. On 'good' days, drilling kills and injures wildlife and threatens human health and the economy. When they happen (which is all too frequently) major disasters such as the 2010 BP Deepwater Horizon blowout are catastrophic.
View this complete post...
Polls
Polls
Is the administration moving fast enough on Infra issues? Are Americans prepared to pay more taxes for repairs? Should job creation be the guiding determination? Vote now!
Blog
The Infra Blog offers cutting edge perspective on a broad spectrum of Infra topics. Frequent updates and provocative posts highlight hot button topics -- essential ingredients of a national Infra dialogue.
---