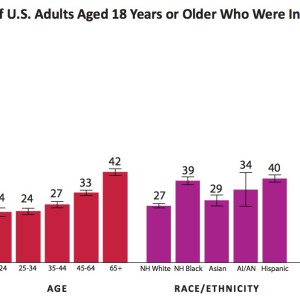 UNITED STATES DEPARTMENT OF HEALTH AND HUMAN SERVICES
To promote walking, community strategies can be implemented where people live, learn, work, and play. Places for walking can be designed and enhanced to improve their walkability. Improving walkability means that communities are created or enhanced to make it safe and easy to walk and that pedestrian activity is encouraged for all people.11 Improving the walkability of communities can benefit people of all abilities, including those who run, bike, skate, or use wheelchairs.
View this complete post...