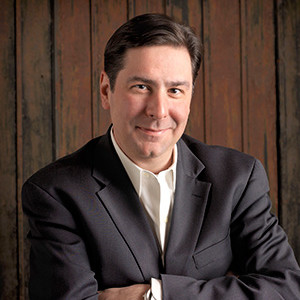 William Peduto was elected to the office of Mayor of the City of Pittsburgh in the General Election on November 5, 2013. He has worked for 19 years on Pittsburgh City Council, as a staffer and Member of Council representing District 8, and resides in the Point Breeze neighborhood of the city.
"So there's always been a partnership between the ability to create and innovate and the ability to build—that's in our DNA. We went through a thirty-year recession/depression, and now we have re-emerged where we were before, which is with a new 21st-century model. When we look at our infrastructure, we have the opportunity to be innovative once again."
View this complete post...