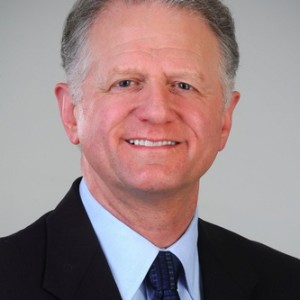 Graham Richard is CEO of Advanced Energy Economy (AEE), a fast growing national association of businesses working toward a prosperous future based on secure, clean, affordable energy, and CEO of the Advanced Energy Economy Institute, AEE's charitable and educational affiliate.
"We're seeing consumer power has been growing, meaning the clout that consumers have in many different dimensions of our economy. And I see that happening now in energy. In that same opportunity where consumers want to know where that power's coming from, they want to know what the cost is—but they're also willing, when you have an opportunity to explain what the technology could do, to improve that aging infrastructure."
View this complete post...