Archive for the 'Schools' Category
Wednesday, April 6th, 2016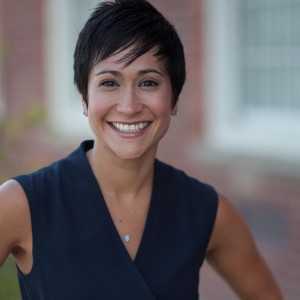 Rachel Gutter is Senior Vice President of Knowledge at the U.S. Green Building Council and Director of the Center for Green Schools.
"It's been 20 years since the federal government published a comprehensive inventory of K-12 public school facilities, and at the time…more than 15,000 schools in the United States had air that was actually unfit to breathe. And then they dropped it for the last 20 years…because of our limited insight into the conditions of the school facilities, we have no sense of just how pervasive the problem is. But just like we know that lurking across these hundred thousand K-12 public schools there are thousands of schools that still have air that's unfit to breathe, we know that there are likely thousands of schools that have water that's unfit for drinking. And that's not acceptable."
View this complete post...
Polls
Polls
Is the administration moving fast enough on Infra issues? Are Americans prepared to pay more taxes for repairs? Should job creation be the guiding determination? Vote now!
Blog
The Infra Blog offers cutting edge perspective on a broad spectrum of Infra topics. Frequent updates and provocative posts highlight hot button topics -- essential ingredients of a national Infra dialogue.
---