Archive for the 'Recovery' Category
Monday, December 15th, 2014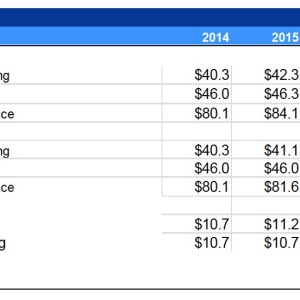 TRANSPORTATION CONSTRUCTION COALITION
Federal transportation spending expands the capital stock of the US economy, drives the production and delivery of goods and services, and positively affects business and household incomes. It also enhances the transportation system's operational capacity by reducing travel times and costs. This results in greater accessibility for individuals, households and businesses, more efficient delivery of goods and services, improved life styles and standards of living, and safer roadways.
View this complete post...
Polls
Polls
Is the administration moving fast enough on Infra issues? Are Americans prepared to pay more taxes for repairs? Should job creation be the guiding determination? Vote now!
Blog
The Infra Blog offers cutting edge perspective on a broad spectrum of Infra topics. Frequent updates and provocative posts highlight hot button topics -- essential ingredients of a national Infra dialogue.
---