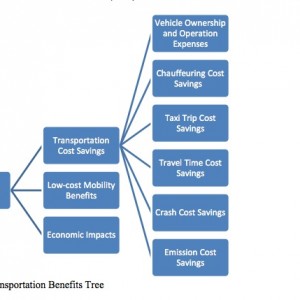 NATIONAL CENTER FOR TRANSIT RESEARCH
Transit systems in rural and small urban areas are often viewed as valuable community assets due to the increased mobility they provide to those without other means of travel. The value of those services, however, has been largely unmeasured, and there are often impacts that go unidentified. As transit systems compete for funding at local, state, and federal levels, it is important to identify and quantify, where possible, the impacts that the services have within local communities, as well throughout the state or country.
View this complete post...