Archive for the 'Public Parks & Recreation' Category
Monday, May 11th, 2015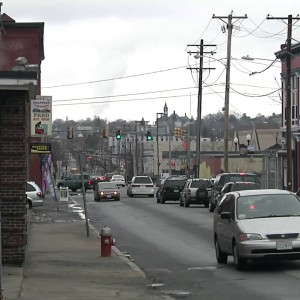 With the help of EPA's $200,000 Brownfields Area-wide planning grant, this video shows Lawrence Mayor Dan Rivera and Congresswoman Niki Tsongas explain the catalytic impact of EPA funding to jumpstart improvements and community outcomes for citizens in underserved communities, such as Lawrence, MA. By planning for, and envisioning, new walking paths to replace a blighted old railway that cuts through the City, residents will someday be able to link to adjacent recreational trails. This video shows the "before" of a key community project that will change the future face of Lawrence and make a real difference to its citizens.
View this complete post...
Polls
Polls
Is the administration moving fast enough on Infra issues? Are Americans prepared to pay more taxes for repairs? Should job creation be the guiding determination? Vote now!
Blog
The Infra Blog offers cutting edge perspective on a broad spectrum of Infra topics. Frequent updates and provocative posts highlight hot button topics -- essential ingredients of a national Infra dialogue.
---