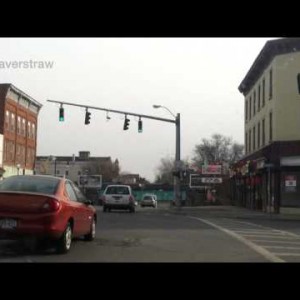 A new "virtual pipeline" carries crude oil by train through Hudson Valley communities including Albany, Kingston, Newburgh, Haverstraw and West Nyack, New York.
Carrying crude oil by train risks "major loss of life, property damage, and environmental consequences," the NTSB said in the wake of a series of accidents, derailments and explosions.
View this complete post...