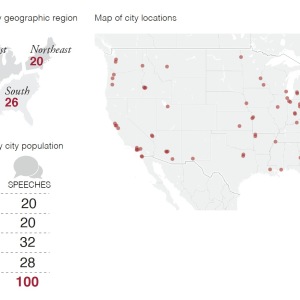 NATIONAL LEAGUE OF CITIES
Increasing population growth in cities not only leads to greater citizen demand on local government but also creates an entire new ecosystem in which local governments must respond and adapt. In a world where the only constant is change, a mayoral focus on future opportunities and challenges is imperative. City leaders need to grapple with and understand how decisions today can help create socially cohesive places years into the future where the benefits of growth enhance quality of life for all residents.
View this complete post...