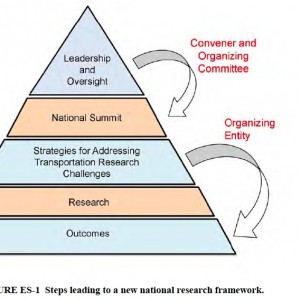 TRANSPORTATION RESEARCH BOARD
Over the years, surface transportation in the United States has seen numerous major improvements and policy innovations informed by research: safer and more fuel-efficient automobiles; more durable and economical pavement designs; real-time tracking of cargo shipments; and a resurgence of freight rail following deregulation of the railroad industry, to cite but a few examples. Leaders within the transportation community have questioned, however, whether the current U.S. approach to surface transportation research will lead to the innovations in transportation services and policies needed to support national goals for economic development, safety, mobility, competitiveness, and sustainability in the 21st century.
View this complete post...