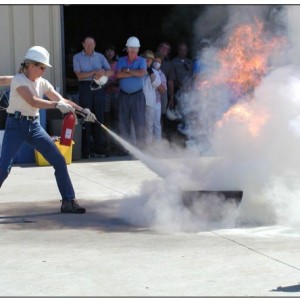 MINETA TRANSPORTATION INSTITUTE
The transit and transportation sector is a key critical infrastructure. All other emergency response depends on the availability of functional roads and transportation assets. Police, fire and emergency medical services (EMS) vehicles can only reach disaster victims if passable and safe roads have been inspected and cleared of debris by the transportation agency personnel. Rescue and relief goods can only be delivered to the disaster site if roads, railroads and ports can recover functionality rapidly. This ability to respond to disasters effectively is based on training the transit and transportation agency personnel in advance, and practicing the knowledge and skills needed to ensure the rapid response to disaster events through realistic exercises.
View this complete post...