Archive for the 'National' Category
Monday, May 16th, 2016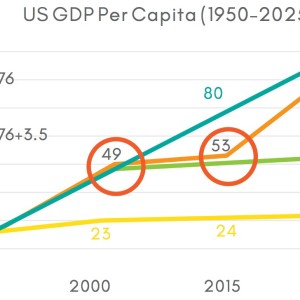 CG/LA INFRASTRUCTURE
As part of the Blueprint 2025 initiative focused on developing a roadmap for the U.S. presidential administration that will take office on January 20, 2017, CG/LA Infrastructure has just completed a survey of just over 120 infrastructure professionals, from both the public and private sectors, across the United States. The purpose of the survey was to identify how the professional U.S. infrastructure community – across all sectors, geographies and disciplines – views the current state of U.S. infrastructure.
View this complete post...
Polls
Polls
Is the administration moving fast enough on Infra issues? Are Americans prepared to pay more taxes for repairs? Should job creation be the guiding determination? Vote now!
Blog
The Infra Blog offers cutting edge perspective on a broad spectrum of Infra topics. Frequent updates and provocative posts highlight hot button topics -- essential ingredients of a national Infra dialogue.
---