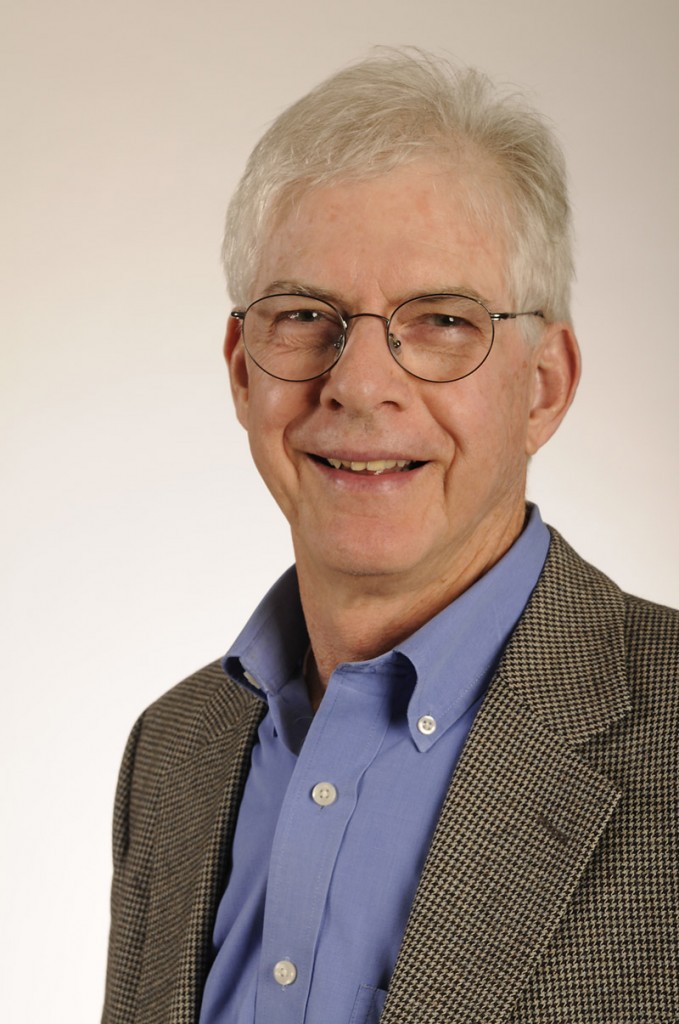 Howard Jennings is Managing Director of Mobility Lab, a source of research and best practices for advocates to increase awareness and education about more and advanced transportation options for people.
"The basic infrastructure is something that people find pretty easy to take for granted, and it creeps up on them and they don't realize that it's getting worse and worse and worse. And so we at Mobility Lab are trying to put the emphasis back on helping people recognize that their quality of life is eroding and their ability to spend time with their family, the stress of their day-to-day lives and all these things are a result of our collective failure to invest in infrastructure…"
View this complete post...