Archive for the 'Local' Category
Wednesday, April 9th, 2014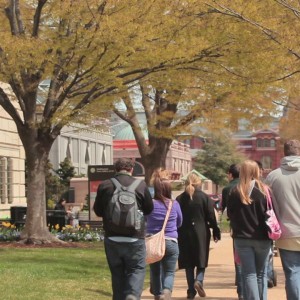 Heather Deutsch of the District Department of Transportation explains how D.C.'s pedestrian friendly sidewalk laws create walkable spaces within the city. City Walk is a unique series that reveals the way walking is transforming cities across America, and in the process, re-connecting us to our bodies, our civic values and public space.
As the show explores the walkability of these communities, viewers will learn about American history by exploring culturally rich neighborhoods, stunning architecture, monuments and beautiful parks that have helped define the character of each city.
View this complete post...
Polls
Polls
Is the administration moving fast enough on Infra issues? Are Americans prepared to pay more taxes for repairs? Should job creation be the guiding determination? Vote now!
Blog
The Infra Blog offers cutting edge perspective on a broad spectrum of Infra topics. Frequent updates and provocative posts highlight hot button topics -- essential ingredients of a national Infra dialogue.
---