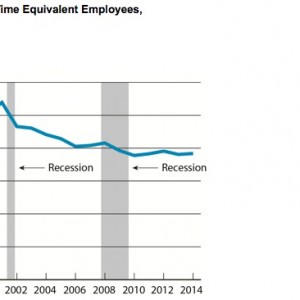 BUREAU OF TRANSPORTATION STATISTICS
U.S. scheduled passenger airlines employed 383,610 workers in March 2014, 0.8 percent more than in March 2013, the U.S. Department of Transportation's Bureau of Transportation Statistics (BTS) reported today. March was the fourth consecutive month that full-time equivalent (FTE) employment for U.S. scheduled passenger carriers was higher than the same month of the previous year (Tables 1, 2, 3).
View this complete post...