Archive for the 'Highway' Category
Tuesday, August 12th, 2014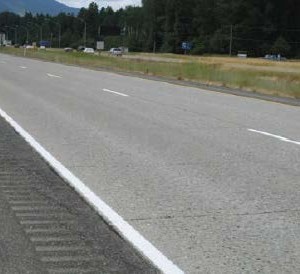 THE SECOND STRATEGIC HIGHWAY RESEARCH PROGRAM (SHRP 2)
This report documents the findings from the second Strategic Highway Research Program (SHRP 2) R23 project, Using Existing Pavement in Place and Achieving Long Life. This project falls within the SHRP 2 Renewal area, which focuses on improving the ability of highway agencies to design and construct long-lasting highway projects with minimal disruption to the traveling public. The project found that construction costs and time can be greatly reduced if the existing pavement can be used in place for part of the rehabilitation solution.
View this complete post...
Polls
Polls
Is the administration moving fast enough on Infra issues? Are Americans prepared to pay more taxes for repairs? Should job creation be the guiding determination? Vote now!
Blog
The Infra Blog offers cutting edge perspective on a broad spectrum of Infra topics. Frequent updates and provocative posts highlight hot button topics -- essential ingredients of a national Infra dialogue.
---