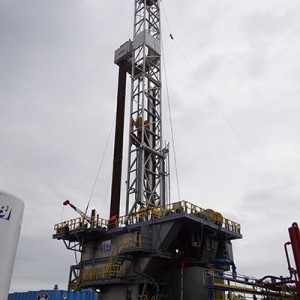 In Search of a Reasonable Debate on Hydraulic Fracturing
One of the touchiest subjects in today's discussion on environmental protection laws and energy independence is the exploration of the new natural-gas-retrieval technology known as hydraulic fracturing, or more commonly, "FRACKING." Much confusion is a result of both opponents and proponents of fracking screaming their versions of the truth at the top of their lungs on any media outlet that will allow it. Trying to search the web for answers is just as difficult, as search engine results are flooded with a cacophony of biased studies from self-interested non-profit organizations or corporately funded, cherry-picked research groups.
View this complete post...