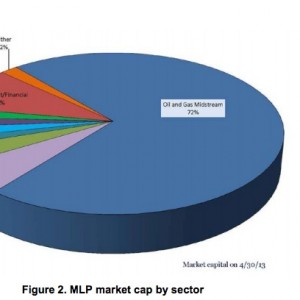 NATIONAL RENEWABLE ENERGY LABORATORY
A prime example of an MLP in today's public marketplace is an energy pipeline operator that
moves crude oil, natural gas, and refined petroleum products through its network of pipelines.
The MLP is paid fees based on pipe capacity and volumes transported, not on the price of the
underlying commodity in the pipe. P
View this complete post...