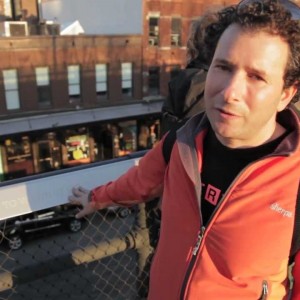 What: NYC's Highline Park, constructed on an unused elevated freight rail in the west side of Manhattan
Where: Manhattan's West Side, between Gansevoort and West 34th Streets
When: The High Line first saw traffic in 1934, and the last train crossed its tracks in 1980. Construction on the park began in 2006, and the first section opened in 2009. Construction on additional sections is projected to continue through 2014.
View this complete post...