Archive for the 'Global' Category
Tuesday, November 17th, 2015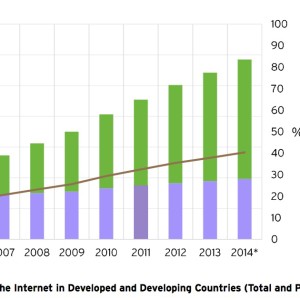 INSTITUTE FOR MOBILITY RESEARCH
This study was designed to investigate the impacts on personal mobility that are attributable to people incorporating ICT into their lifestyles. We recognised the need for a holistic approach, drawing on the respective strengths of both qualitative and quantitative methods. We also recognised the need to take into account various contextual factors, such as the affluence of societies, the availability and quality of transport and ICT infrastructures, and attitudinal and cultural factors, which can all play an important part in shaping ICT/ physical mobility relationships.
View this complete post...
Polls
Polls
Is the administration moving fast enough on Infra issues? Are Americans prepared to pay more taxes for repairs? Should job creation be the guiding determination? Vote now!
Blog
The Infra Blog offers cutting edge perspective on a broad spectrum of Infra topics. Frequent updates and provocative posts highlight hot button topics -- essential ingredients of a national Infra dialogue.
---